TRILATERAL COOPERATIONExploring cooperative activities and promoting
understanding of trilateral cooperation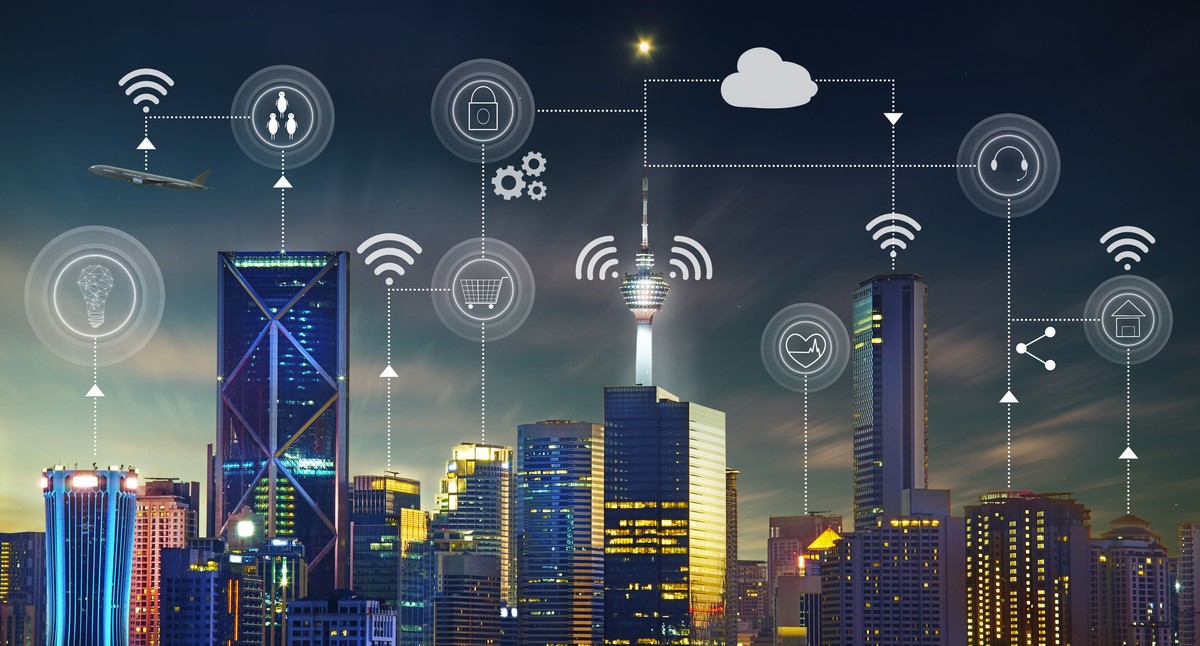 The trilateral cooperation in the area of Information and Communication Technology (ICT) has been increasing important with the trend of fast-growing IT industries across the countries, including the importance of directions of collaboration on Open-Source Software (OSS). Among the three countries, there has been Trilateral Information and Telecommunication Ministerial Meeting, China-Japan-Korea IT Directors-General Meeting, and other working-level meetings. Back to back with the Meeting, Northeast Asia OSS Promotion Forum has been held aiming at boosting public and private sector cooperation among the three countries in OSS.
The TCS also strongly recognizes the importance of the trilateral cooperation in ICT area and plans to participate in the consultative mechanism. With our experiences contributing to many other mechanisms in economic affairs, the TCS believes to play a necessary role in the mechanism in near future.​