| [TCS] Working Group Meeting for Asia International Youth Film Festival - May 12, 2019 | 2019-05-12 |
| --- | --- |
Content
​
The TCS hosted a working group meeting on 12th May for promoting 2019 Asia International Youth Film Festival (AIYFF) to be held in Seoul and finding partnerships of Japan to hold the AIYFF in Japan in 2020. As the host of the working group meeting, the TCS introduced its role and projects for trilateral cooperation and explained the reason why the TCS will co-host the AIYFF since 2019. Participants from universities, film industry, and public entities shared valuable opinion for future-oriented development of youth film exchanges among China, Japan and Korea.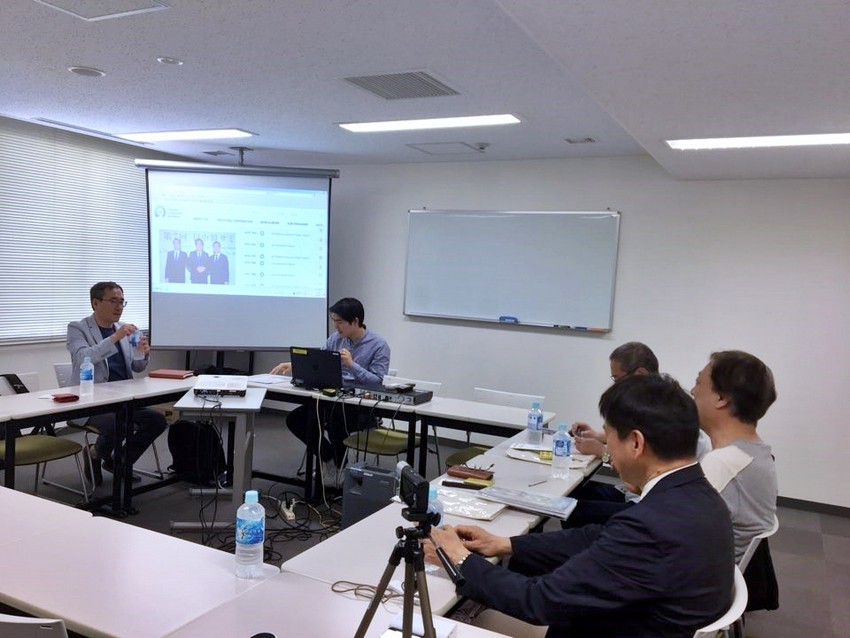 ▲Working Group Meeting of AIYFF, Japan
In particular, Kazuhisa Matsuoka, Deputy Chairperson of CIESF, mentioned that it is important for the TCS and the three countries to continue to pursue youth exchanges of the three countries through film, which could lead to strong foundation of trilateral cultural cooperation. Euntae Kim, Executive Director of AIYFF, also stressed the co-hosting of the youth film festival by the three countries and asked the support of Japanese partners so as to hold the AIYFF in Japan in 2020. Shinya Kawai, Executive Producer of AN Entertainment and well known as the producer of "Love Letter", and Katsuzo Takahashi, Director of United For Peace Film Festival, promised their continued supports for trilateral youth exchanges through films.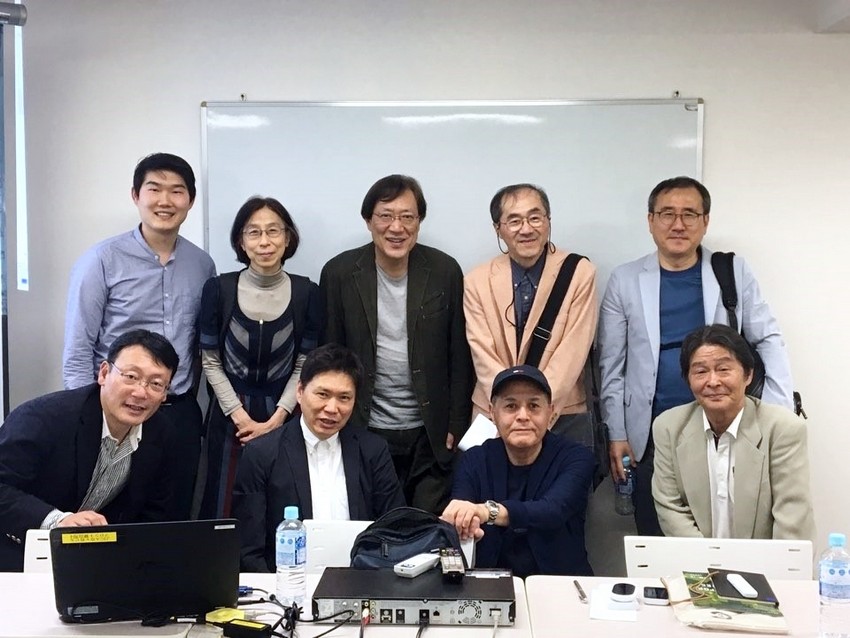 ▲Participants of Working Group Meeting
Through the working group meeting, the TCS found that the trilateral youth exchanges through common cultural interest could have a slow but very strong impact on trilateral cooperation in the long term. It will continue to seek and develop projects, such as AIYFF, which can have real and substantial effects on the lives of people of the three countries. The AIYFF-related promotion event, titled "Talk concert on Trilateral Cultural Exchanges through Films", will be held on July 12th in Seoul at the TCS's international conference room.